Hats off and a big thank you to all of the Trust House staff who continue to supply essential services at the coal face.
We have teams working at Copthorne supplying accommodation services for essential workers and our housing team who continue to supply social services for members of our community. I also thank all staff who continue to work from home to ensure we can continue to operate for our communities.
Thank you.
Allan Pollard
CEO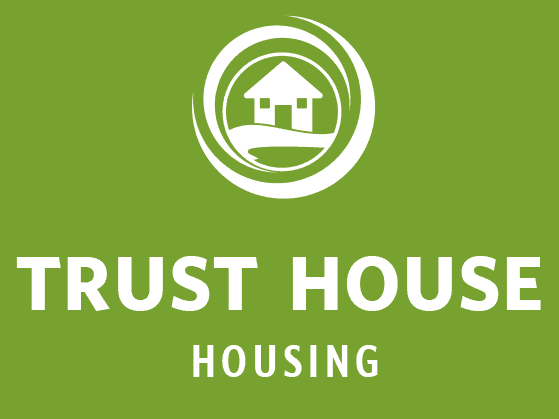 Trust House has received notification as your local community housing provider we are providing essential services to the community.
Our housing office will now operate from Monday to Friday 10.00 am to 1.00 pm for emergency housing repairs and issues.
We will have strict protocols in operation.
Allan Pollard
CEO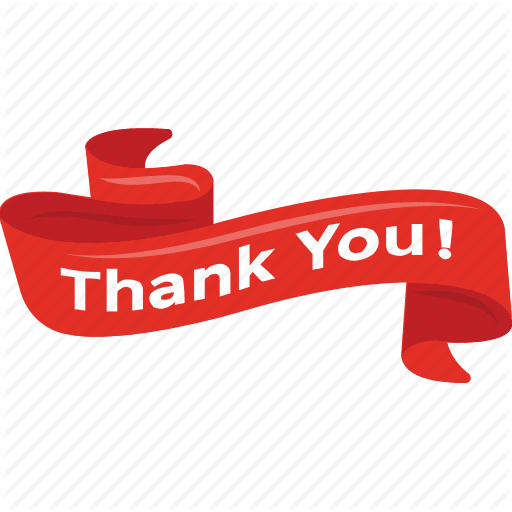 I would like to thank all of our staff for the outstanding work they have done in preparing Trust House for the full lock down.
We have a number of staff who will continue to work to provide accommodation for essential services personnel and I thank them for agreeing to work during this level 4 period.
Housing has 24 hour 7 days a week on call service facility for emergency repairs.  All housing contact numbers will be diverted to our on call staff member.
I would like to pass on my best wishes to all of our staff and customers over this 4 week lock down period and hope that we can remain strong and safe through this difficult time.
Hopefully we will all be up and running in 4 weeks and I look forward to once again meeting with you in person.
Stay safe.
Allan Pollard
CEO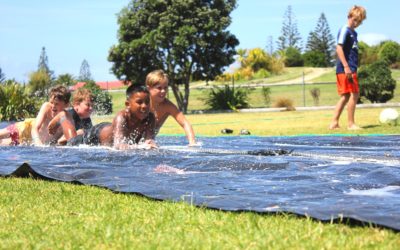 After decades of nurturing young people, Waimanaaki at Riversdale Beach is getting some timely TLC of its own.
read more