Back to back positive trading years for Trust House Group has the organisation well placed to navigate challenges caused by the Covid-19 pandemic and an ageing housing stock.
Net profit for the 2018-19 financial year was $5.77million, slightly up on the previous 12 months, and a record for the community-owned organisation. In addition, the $4.5million in grants, charitable donations and sponsorship was the highest return to the communities ever achieved.
Another highlight was the increased reinvestment in housing and also Copthorne Hotel and Resort Solway Park during 2019-20 which both tenants and guests respectively will benefit from in the years ahead.
The 2019/20 financial results are subject to audit, with Audit New Zealand currently processing a back-log because of delays caused by Covid-19.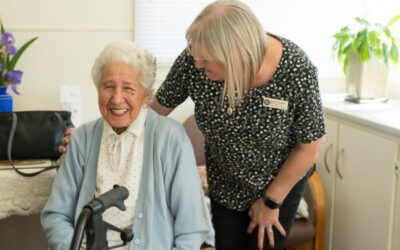 Parkinson's a life-changing and neuro-degenerative condition that can affect anyone at any age. It progressively damages parts of the brain over many years.
read more