Tenancy Managers (2x Positions Available)
Kiwi Recruitment (Wairarapa) Limited
Trust House  has an initiative to reward and thank staff for their hard work. Every staff member now receives an extra day's leave on their birthday. Staff can take their actual birthday day off, fully paid, or take an extra day within two weeks of their birthday.
"We appreciate how hard our people work, and wanted to thank them, this is a nice way to do that."
Jobs
Trust House provides a supportive learning environment for employees with plenty of opportunity to create a fulfilling career.
We also advertise our jobs on Seek , Trademe Jobs and Facebook so keep an eye out there!
Interested in working for us?
Delivering an outstanding customer experience is key to all aspects of our business. While we don't always require prior experience, the right attitude is mandatory to succeed at Trust House. So if this motivates you, we'd love to hear from you.
We're always on the lookout for great people to join Trust House. If you're enquiring about a job, please contact either the person mentioned in the job advert, or the manager at the business you want to work for.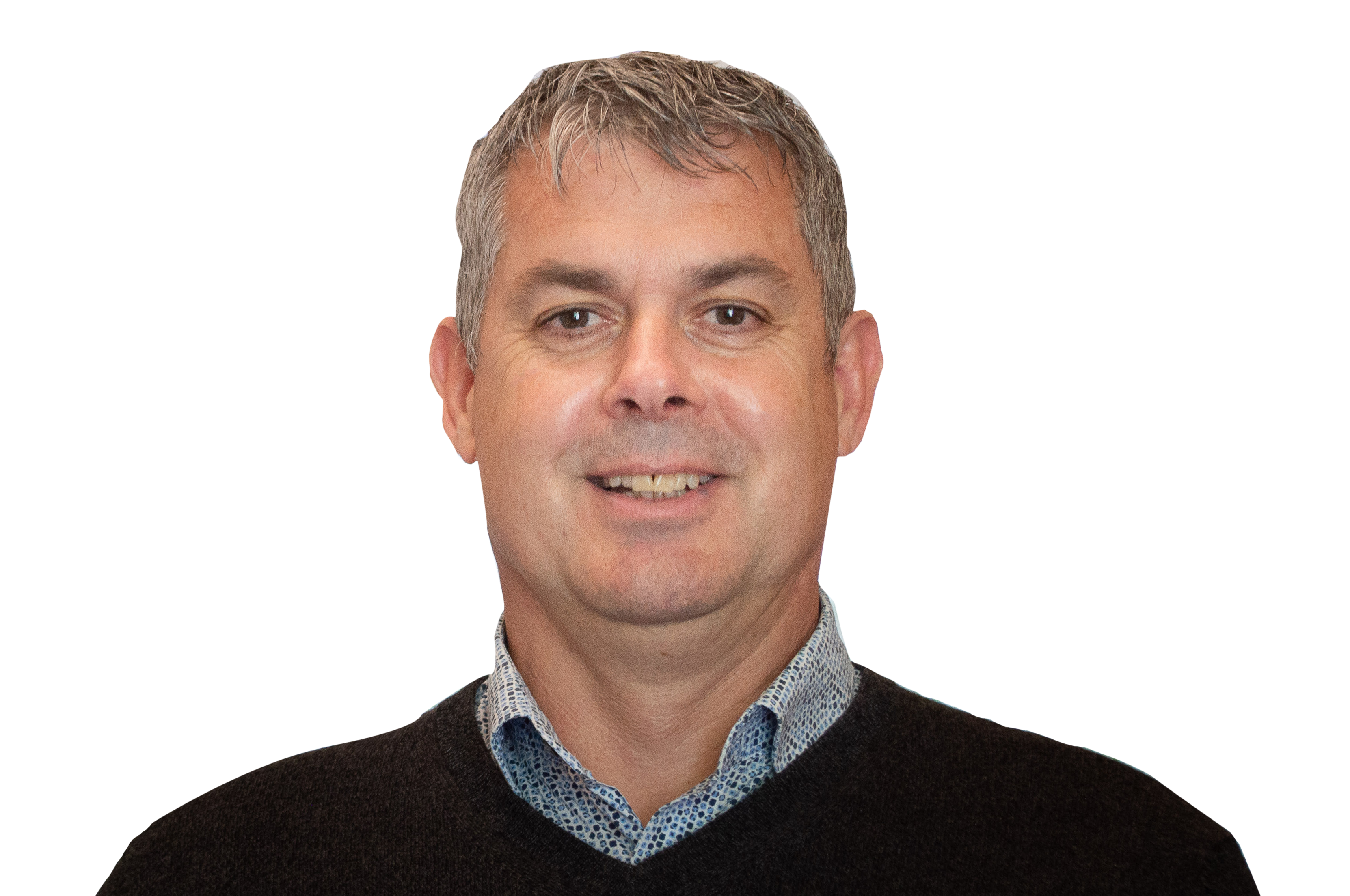 Rik Anderson
General Manager, People and Performance
Rik is the key contact within the business for any Human Resource Management (HRM) related matters. HRM supports and advises the business on hiring and training employees, growing talent, developing reward and recognition programmes, supports the resolution of workplace conflict, maximises employee performance and supports enhanced Health & Wellbeing outcomes for all employees.
Contact Rik
06 370 6853
rik@trusthouse.co.nz