Jobs
Trust House provides a supportive learning environment for employees with plenty of opportunity to create a fulfilling career.
We also advertise our jobs on Seek and Trademe Jobs so keep an eye out there!
Interested in working for us?
Delivering an outstanding customer experience is key to all aspects of our business. While we don't always require prior experience, the right attitude is mandatory to succeed at Trust House. So if this motivates you, we'd love to hear from you.
We're always on the lookout for great people to join Trust House. If you're enquiring about a job, please contact either the person mentioned in the job advert, or the manager at the business you want to work for.
Find out more about us from the staff briefing video below: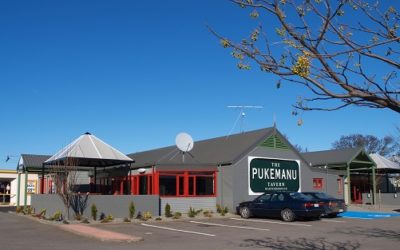 Pukemanu Bar and Eatery is Martinborough's local, right on The Square in the beautiful Wairarapa region.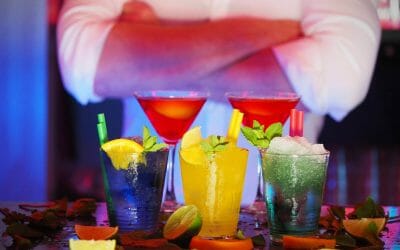 Do you have bar experience and are looking for a job in the heart of Porirua?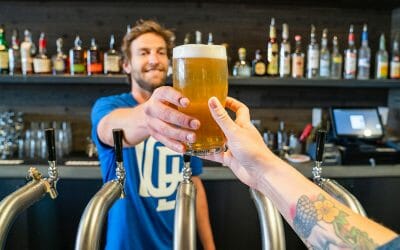 We are looking for an experienced bar person to join our friendly team.