The next Trust House Foundation grant application due date is 17 September 2018.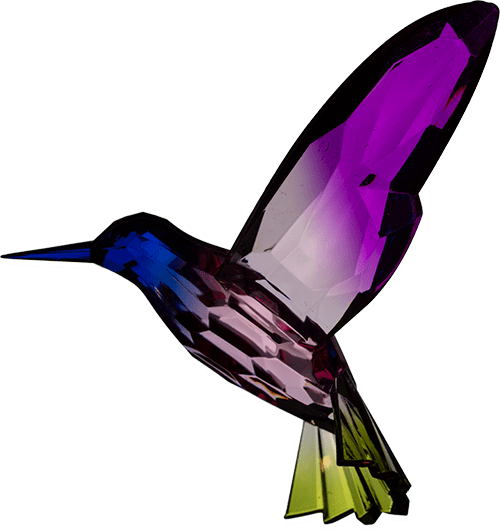 The inaugural Kokomai Creative Festival, Wairarapa held in October 2013 was a great success and the Wairarapa Arts Festival Trustees are looking forward to bringing you the 4th edition of Kokomai in October 2019.
Trust House Strategic Framework 2018
Work for a company who's vision is to make a positive difference to our communities.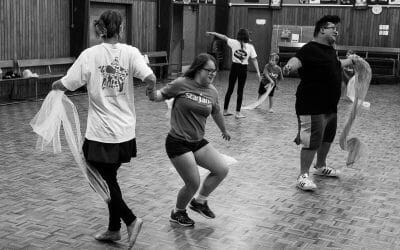 The Trust House Foundation's grant enabled StarJam to successfully launch a dance workshop and a singing workshop, catering for up to 24 would-be Jammers in the Wairarapa.
read more