Denise likes to hide her light under a bushel, but we think 30 years is something to be proud of! Thanks Denise, for 30 years of service to the Copthorne Hotel, Solway Park, Wairarapa. Localy owned and operated.
The Kura have been fundraising over the years and have put money aside this year to buy their own waka ama. A recent grant of $10,000 from the Trust House Foundation has helped them reach their $26,000 target which will enable them to purchase both the vessel and also trailer required to transport it.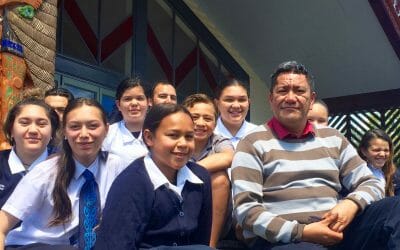 While the resurgence of waka ama in recent years has been in the pursuit of sport and recreation, a Masterton Kura Kaupapa Māori is eyeing another use for the traditional Māori outrigger canoe.
read more