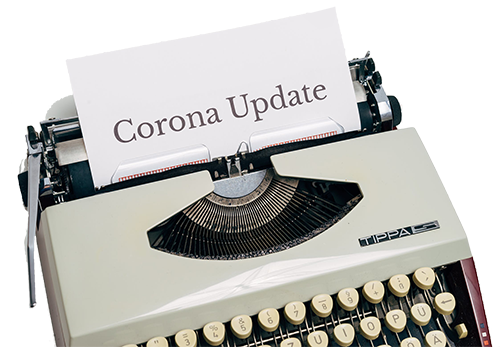 An update from the CEO
Yesterday government announced a welcome move to Alert Level 1 for all of the country excluding Auckland.
We would like to reassure you that we are continuing to do all that we can to keep you safe.
Our businesses are being operated to Ministry of Health's COVID-19 guidelines.
This means that at our hospitality venues we recommend that on arrival you sanitise your hands, and scan or sign the tracking register.
Please continue to practise relevant social distancing.
Lastly, we value you our customers along with our staff and I thank you all for following the government guidelines during the past few months.
If you feel unwell please seek medical advice. Helpline: 0800 358 5453!
We are getting through this together.
Charles.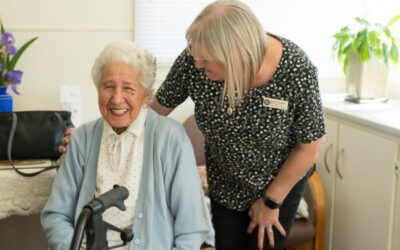 Parkinson's a life-changing and neuro-degenerative condition that can affect anyone at any age. It progressively damages parts of the brain over many years.
read more