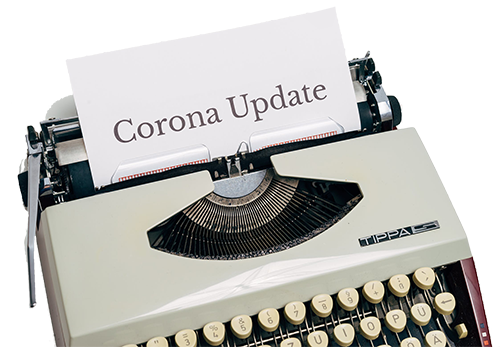 An update from the CEO
Thank you for your attention in these challenging times.
We would like to reassure you that we are doing all that we can to keep you safe.
Our businesses are being operated to Ministry of Health's COVID-19 guidelines.
This means that at our hospitality venues we are asking that on arrival you sanitise your hands, and scan or sign the tracking register.
We will seat you and groups must maintain relevant social distancing. You will, where practical, have a single server per group.
Venues that offer gaming facilities will be fitted with screens to ensure patron distancing.  There will be a 100 person maximum capacity at gatherings.
In terms of housing, our office remains open. Similar to our hospitality venues, please hand sanitise on arrival, sign or scan the register and observe social distancing protocols.
Alternatively, our housing team is contactable via phone or email.
Lastly, we value you and our staff, please adhere to the guidelines in place and if you feel unwell, stay home and or seek medical advice. Helpline: 0800 358 5453!
We will get through this together.
Charles.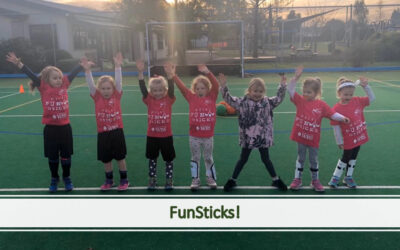 We are a not for profit organisation, therefore we rely heavily on the affiliation fees paid by our members and the generous funding and grants received from organisations such as Trust House.
read more