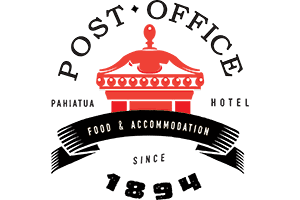 Post Office Hotel - Pahiatua
The Post Office Hotel has everything a good sports bar provides.  Good country sized meals and most major pay-per-view events are available free-of-charge to our customers, with full service TAB, darts, pool and gaming.
Everything is under one roof.  For locals and travelers, the Post Office Hotel is a welcome oasis, on SH2.
Rosemarie Boyd, Manager
Post Office Hotel
164 Main Street, Pahiatua
(06) 376 7489
021 590 031
Our Businesses