Trust House Ltd Senior Management
Trust House Ltd Board of Directors
Trustees of Masterton Community Trust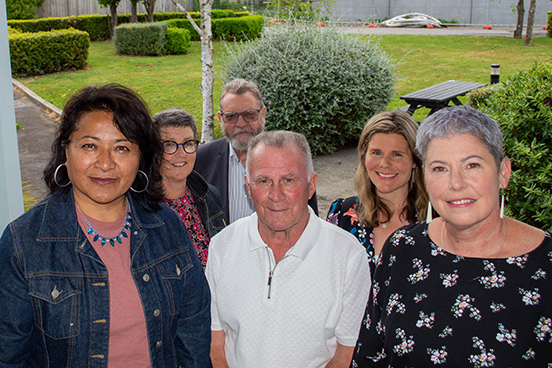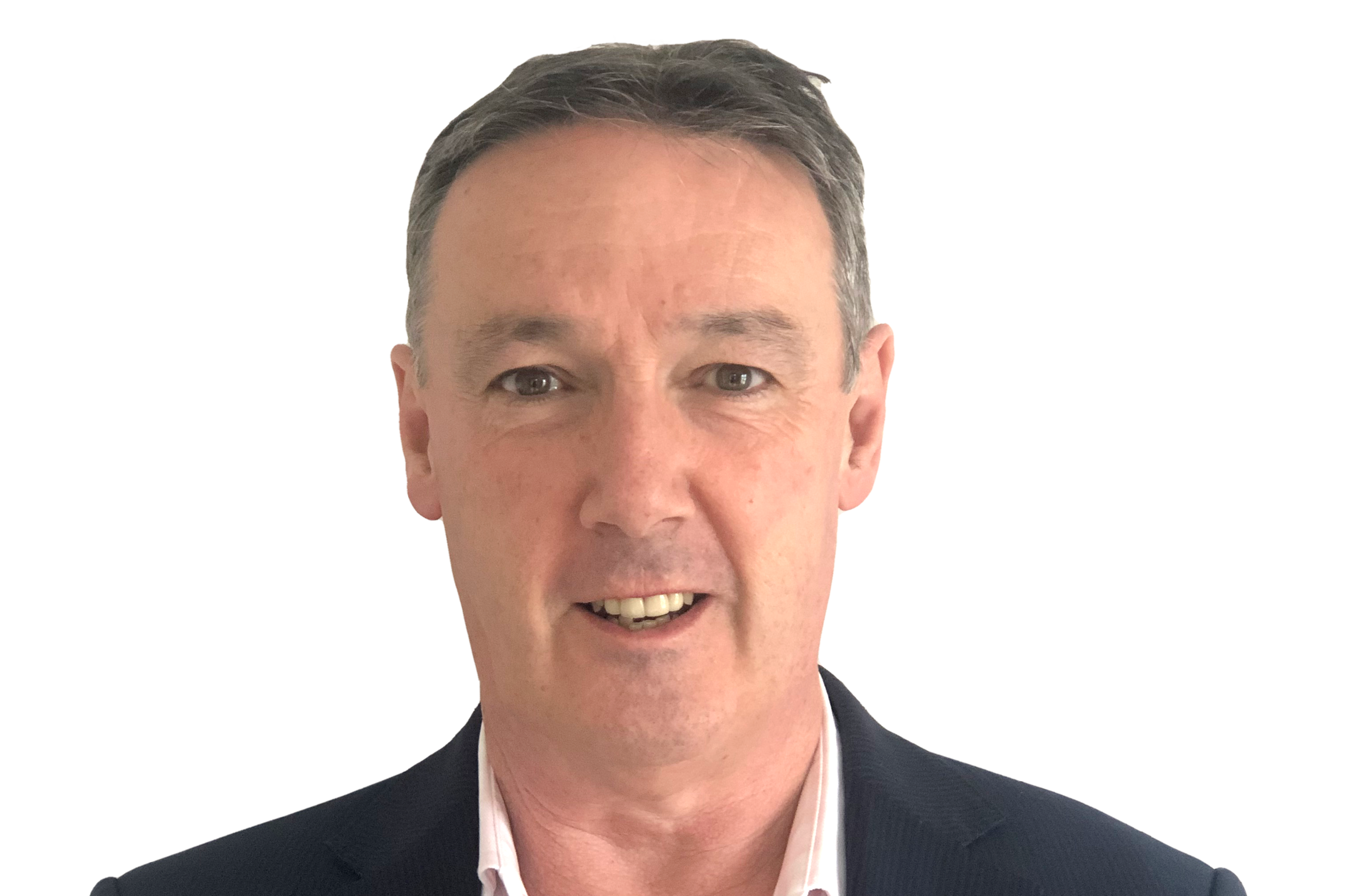 John Prendergast
CEO
john@trusthouse.co.nz
06 370 0520
More about John
Prior to his appointment as Trust House CEO in July 2023, John spent 25 years as CEO of several diverse organisations – the Catholic Archdiocese of Wellington, Presbyterian Support Southland, and the Community Trust of Southland – and prior to that spent 15 years in public practice accountancy and finance roles in New Zealand and the UK.
John enjoys utilising his financial and commercial experience in community-centred businesses such as Trust House. "The key thing for me is achieving balance between our commercial imperatives, and enhancing the community we exist to serve."
John is now a permanent resident in Masterton, and looking forward to immersing himself in the local community.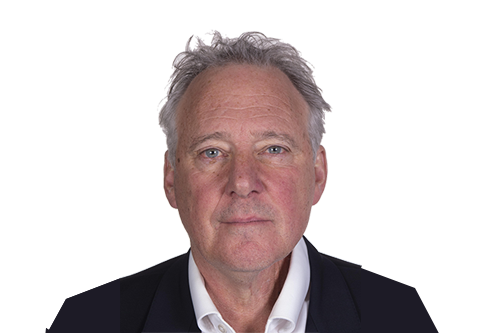 William Gorrie
CFO
william@trusthouse.co.nz
06 370 0520
More about Will
Will is an experienced CFO having previously held similar roles at Centreport and The Wellington Company.  In these roles Will gained valuable financing and property investment/development experience to augment accounting and leadership skills. Will is excited to work for Trust House in our vibrant Wairarapa community.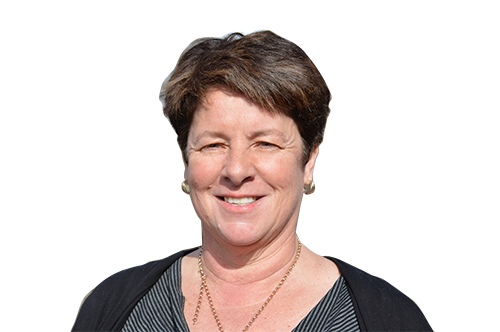 Cindra Grant
cindy@trusthouse.co.nz
06 370 0525
More about Cindy
Cindy supports the managers in the day to day running of the Trust House businesses and the Trust House Foundation. This includes ensuring the gaming venues are all compliant and that the gaming is run lawfully. Cindy attends the Regional Net Proceeds Committee Boards of the Foundation to ensure that the grants submitted to the Trust House Foundation meet the requirements of the Department of Internal Affairs. She has extensive knowledge in all aspects of Trust House and its businesses. Cindy is responsible for the maintenance and training of our enterprise point of sale system. Cindy became the Operations Manager for Trust House in 2013 and has now moved into gaming and compliance.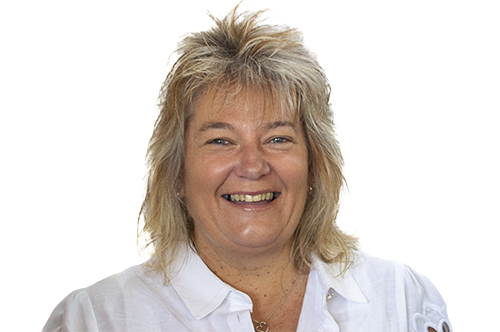 Jill Harrison
Jill@trusthouse.co.nz
06 370 0503
More about Jill
Jill managers the day-to-day operations of our flagship hotel Copthorne Solway Park Wairarapa. Jill enjoys the fact that Trust House is an "active company within the community making a positive difference. And most of all, they care about the people that work for them..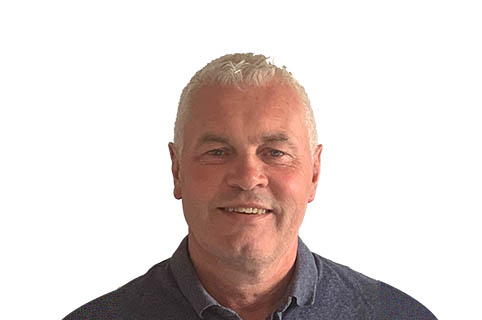 Patrick Kay
patrick@trusthouse.co.nz
06 370 052

More about Patrick
Patrick will become the key contact across the business for all aspects of the Housing portfolio plus our other commercial buildings. Patrick will also be responsible for the Kourarau hydro-electric scheme.Patrick brings with him a wealth of knowledge, skills, and experiences from his previous roles as:
General builder
Collections team with Ministry of Justice
Commercial property manager
Maintenance and Lease Manager with Housing NZ
Social Housing Manager with Napier Trust
Projects Lead and Property Manager with Hastings District and Central Hawke's Bay Councils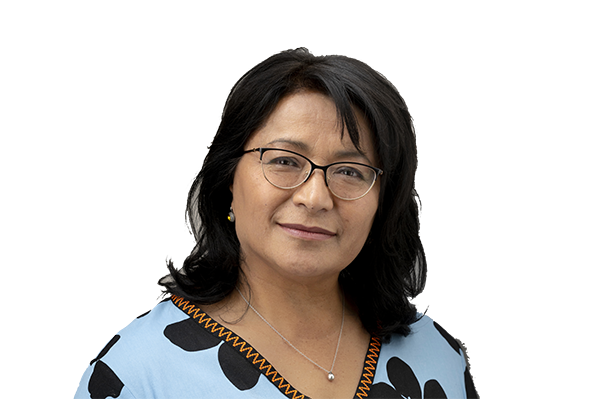 Mena Antonio
More about Mena
I acknowledge Māori as tangata whenua.
I am committed to influencing decisions that improve and restore social, economic and equitable outcomes for people in our community. As a Director with a legal background, my 20+ years of governance derives mostly from the sectors of philanthropy, health, housing and community development.
Having stewardship of Trust House's stable of complex community assets is a privilege. To live, work and socialise in the community directly affected by our decisions is the ultimate accountability. Being brought up in a state house and my pacific heritage brings a unique perspective and voice to our governance table. Our changing and uncertain world demands that the sustainability of enterprises relies also on diverse and inclusive governance. Trust House is moving in the right direction.
Current appointments:
Chair - Trust House Limited & Trust House Foundation
Chair - Pasefika Housing Trust
Board - Health Quality & Safety Commission
Board - Emerge Aotearoa Limited & Emerge Aotearoa Housing Trust
CEO – Caritas Aotearoa New Zealand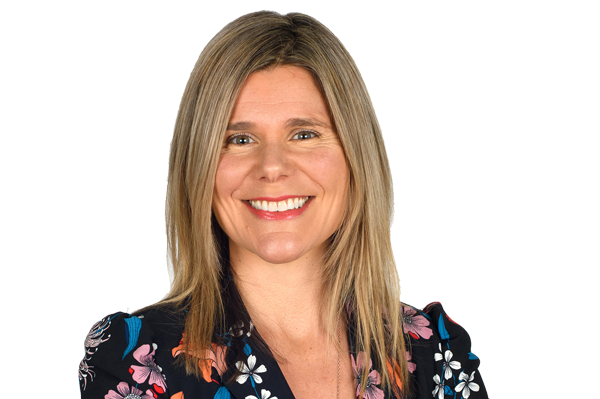 Lucy Griffiths
More about Lucy
Lucy Griffiths has been on the Trust for four terms and is currently Chair of the Masterton Community Trust Net Proceeds Committee and is Deputy Chair of Trust House.
Her passions in the community include The Songbirds, Westside Playcentre, Hōkai Tahi - Crisis Pregnancy and Baby loss, Lighthouse Church, Shepherd's Rural Agri group, and Master's swimming. She loves the outdoors and can often be found biking to meetings or running in the Tararua's. Her consultancy Business, Innov8 Aotearoa assists food and beverage companies throughout NZ to sell and market their products with a focus on Export.
Aside from her Masterton interests,  Lucy Chair's The Sustainable Food and Fibre Futures Fund IAP, is a Director of Great South (Regional Development agency) and Chair's Brackenridge Country Retreat & Spa in Martinborough.
Lucy and her husband Simon live on a Lifestyle block with their two young boys and they enjoy the fabulous climate, people and opportunities that the Wairarapa has to offer.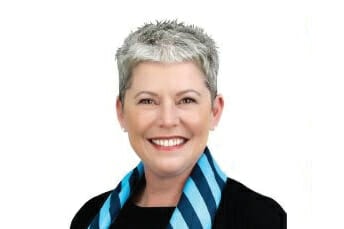 Bex Johnson
More about Bex
Bex Johnson's career has been primarily in media sales and management having worked in print, radio and television in a number of competitive markets through New Zealand. Bex has won a number of national awards for both radio and print sales as well as Station of the Year and Service Provider of the Year as General Manager of Mediaworks Rotorua and Wairarapa.
Bex now works fulltime undertaking community and trust work. Additional to her Masterton Community Trust and Trust House Board roles, Bex is a Masterton District Councillor and trustee of Masterton Trust Lands Trust. She also supports the Masterton Theatre Company, SPCA Wairarapa and Friends of Aratoi.
Bex is married to Bill who manages Masterton Club. They have two sons and 6 grandchildren.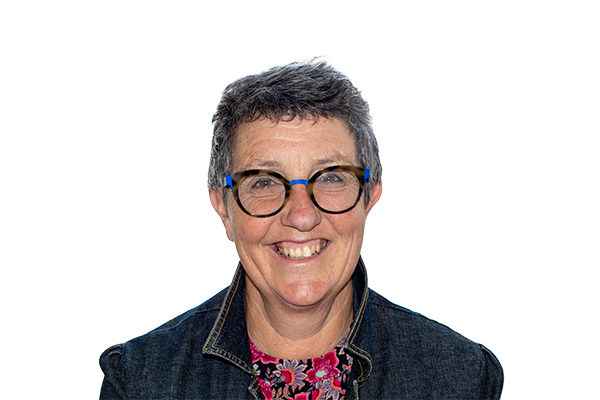 Leanne Southey
More about Leanne
Leanne is a partner in the Wairarapa accountancy firm Southey Sayer Ltd and was honoured with a fellowship to the Chartered Accountants Australia & NZ in 2018.
Outside of Southey Sayer, Leanne is a board member of Wellington Free Ambulance and Wellington Water Ltd.
Previous governance roles includes Chair of Masterton Trust Lands Trust, Deputy Chair of UCOL and Deputy Chair of Wairarapa DHB.
Married with two grown children , she is also active in a variety of community organisations including Trade Aid and Wairarapa Community Health Trust.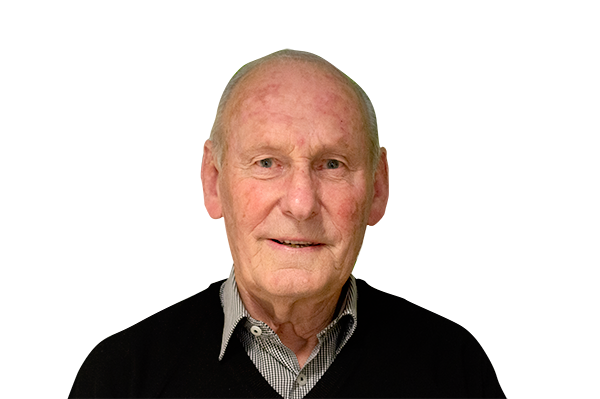 Bert Lincoln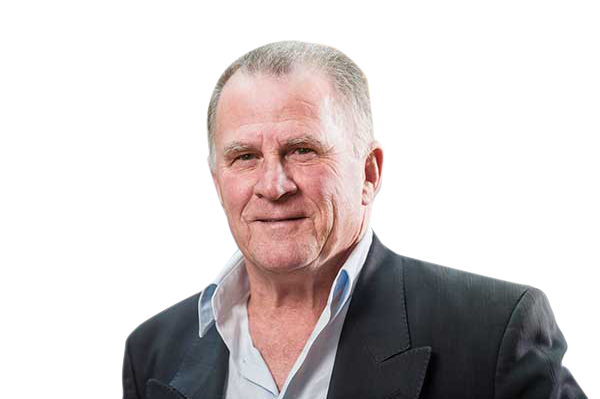 Karl Taucher
More about Karl
Karl has been an elected Trustee of the Masterton Licensing Trust from 2007- 2016, an elected member of Masterton Trust Lands Trust from 2001 until 2019 and is now president of the Masterton Community Trust. Karls governance and administrative experience includes a range of organisations. He was President of Masterton Rotary Club, Carterton Rugby Football Club, Masterton Bowling Club and a trustee of Wairarapa College Board of Trustees. Karl has also held a Holiday Shoppe travel franchise. Karl was raised in Carterton and attended Wairarapa College. He went on to be admitted as a Member of the New Zealand Institute of Travel and Tourism. Karl has lived in Masterton all of his business life where most of that time has been in the travel industry. Karl is a keen sportsman and has been heavily involved over the years in rugby, athletics, cricket and squash, and currently plays outdoor bowls.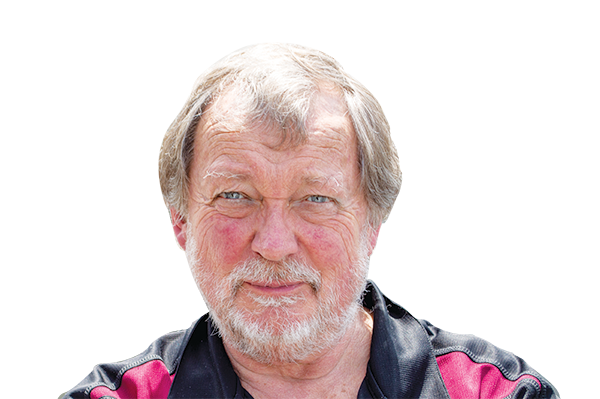 Tom Jones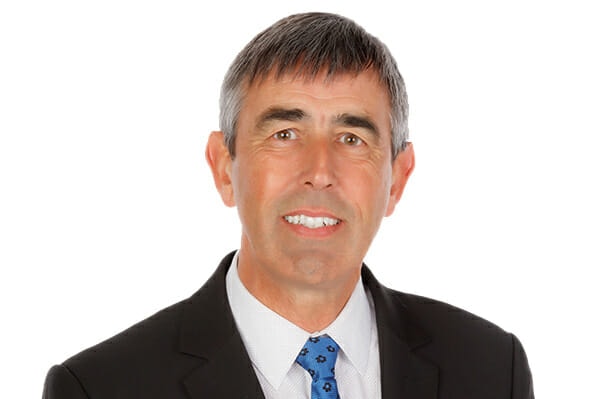 Stuart Campbell
More about Stuart
Stuart was appointed as an independent Director in 2019 and is Chair of the Audit and Risk committee.
Stuart is a Chartered Accountant, a farmer, a Manawatu District Councillor and Trustee/Director of several other wellbeing focused entities.
He has career experience in hospitality, social housing and philanthropy.
Stuart is married to Lyn and lives on his family farm at Taonui, near Feilding. He has two adult children.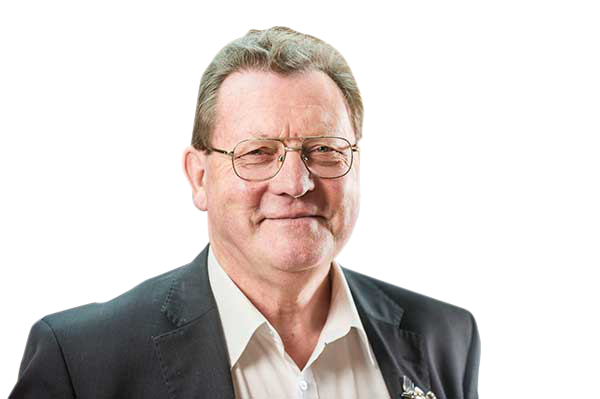 Don Baskerville
More about Don
Don is a Certified Management Consultant and a Chartered Member of the Institute of Directors.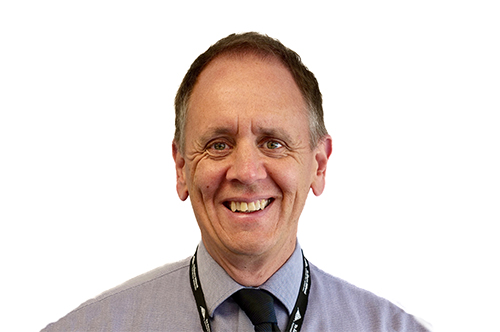 Matt Reid
More about Matt
Matt joined the Trust House Board in August 2022. He is currently Chief Operating Officer at Te Āhuru Mōwai – Ngāti Toa owned Community Housing Provider. Over the last 25 years, he has undertaken senior leadership roles at Te Papa and Hutt City Council, a Deputy Regional Commissioner role at Ara Poutama Corrections, as well as spending time as an Assistant Auditor-General, and two years as a CEO in the racing industry.
Matt is Deputy Chair of Barnardos New Zealand and Chairs the Boards of Youth Inspire Trust and well as Te Awakairangi Access Trust. He was previously Chair of Silverstream Primary School, Healthy Families Lower Hutt and served as a trustee on the Neonatal Trust.
Matt is a Chartered Accountant with broad leadership experience across Central and Local Government, Iwi, Community Housing, Sports, Arts, Visitor Experiences, Social Services, Education and Charities. He proudly works by his philosophy and attitude of 'Mahia Atu' (just do it). He is passionate and committed to supporting and creating meaningful opportunities for young New Zealanders and their whanau who need it the most
Matt lives in Upper Hutt where he has 3 children. He loves his sport, getting out on his bike, and very unsuccessfully trying to catch the odd fish..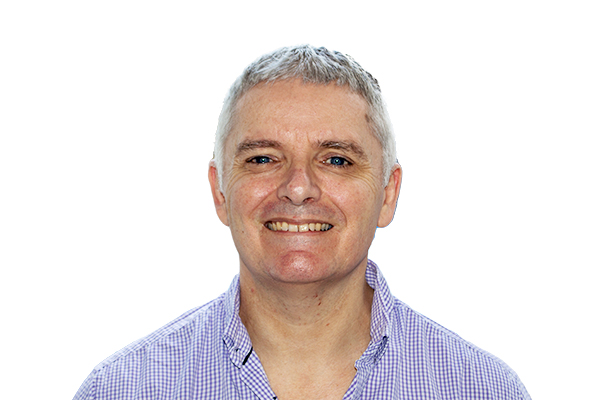 Corrie James
More about corrie
Corrie has a decade of experience in business management. He is trustee for Wairarapa Sports Education Trust and a committee member of Homebush Working Party. He is an active member of Business Leaders Network. Corrie brings his operations management, business planning and team leadership skills to the table. At present he is Store Manager / Shareholder at Tumu Masterton..
Jaistone Finau