Masterton Community Trust
Masterton Community Trust (MCT) is the major shareholder of Trust House Limited and governs the wider Trust House group. Trust House Ltd was formed in 1998 as a management company to best coordinate and operate the MCT's diverse business interests.
The MCT's  trustees are publicly elected every three years. The Trustees appoint a President, and appoint up to four Trustees to the Trust House Ltd Board of Directors.
The current MCT trustees are:
Two sister licensing trusts, Rimutaka and Flaxmere, are smaller members of the Trust House group, and like Masterton, are actively involved in their communities. They each have a representative on the Trust House Foundation.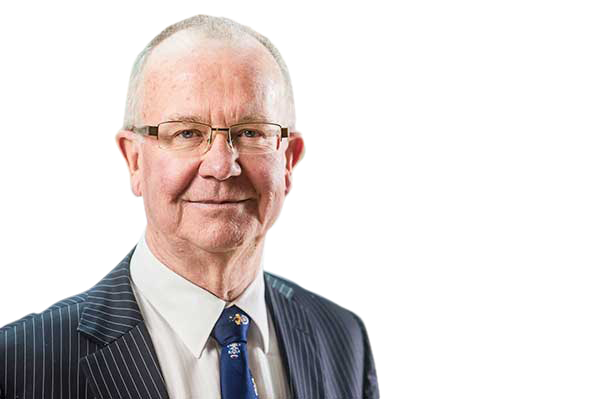 Jock Kershaw
Chair of Trust House Ltd, President of Masterton Community Trust
Jock became Chair of Trust House Ltd in 2014, having been a Director since 2007, and is a member of the Audit and Risk Committee. Jock is also Chair of both the Trust House Foundation and the Masterton Community Trust, and has been an elected MLT Trustee from 2001-2016. Then an elected MCT trustee since Oct 2016.
More about Jock
Jock is a Barrister and Solicitor and currently the Senior Partner in a long-established Wairarapa legal firm, Gawith Burridge. Jock's professional duties take him throughout the Wairarapa acting for individuals, local authorities and small business. Jock lives in Masterton with wife Anne, their three adult children are currently living abroad.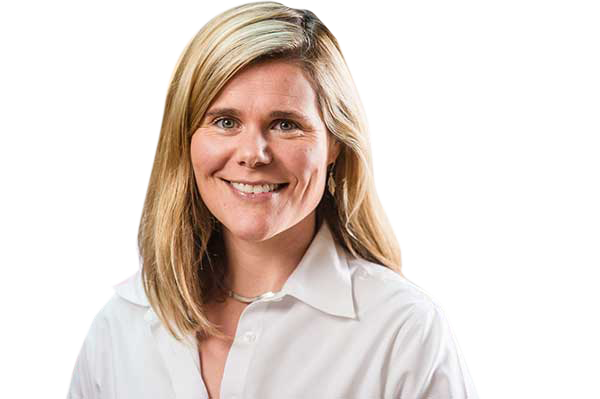 Lucy Griffiths
Director of Trust House Ltd, Vice President of Masterton Community Trust
Lucy is Vice President of the Masterton Community Trust, a Director of Trust House Ltd. She is also a member of the Trust House Foundation and is a member of the Audit and Risk Committee.
More about Lucy
In 2009 she established her consultancy business, Innov8 Aoteaora Ltd to assist food and beverage companies to market, sell and export their products. In 2014 she travelled the world studying agriculture from farm to fork as a Nuffield New Zealand Scholar. Lucy has held various governance roles including board member of the Wairarapa Chamber of Commerce (2010 to 2013) and foundation trustee of the FAME Alumni Trust for 7 years (Food and Agribusiness Market Experience, run jointly by Otago, Lincoln and Massey Universities). She also holds directorships on other local and family businesses and is working towards her Chartered Director qualification as a member of the Institute of Directors. Aside from business, Lucy is an active member of the community. She belongs to various singing, theatre, church and agricultural networks, has competed in several half ironman and this year she ran her first marathon.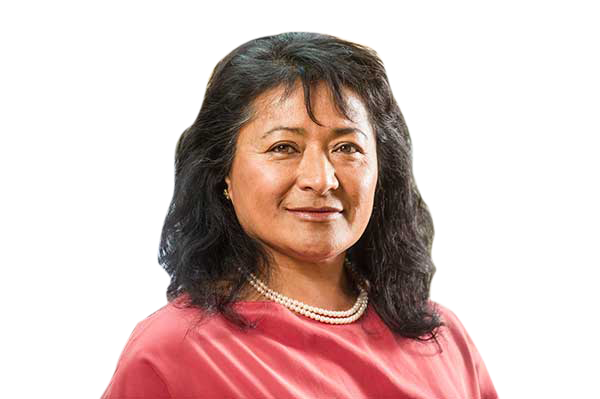 Mena Antonio
Deputy Chair Trust House Foundation, Chair Masterton Net Proceeds Committee
Mena is an elected Masterton Community Trust Trustee.
More about Mena
Mena is a businesswoman. She founded The Diaspora Way which designs and delivers coaching services and programmes about courage, living whole and elevated leadership. Mena graduated in law and has postgraduate qualifications in communication management and museum and heritage. Other governance credentials include the Aratoi Foundation and 3DHB Strategic Pacific Health Advisory Group. Mena works from home in rural Masterton where she lives with her husband and their two children. Among her favourite places in Wairarapa are Mount Holdsworth, Henley Lake and home.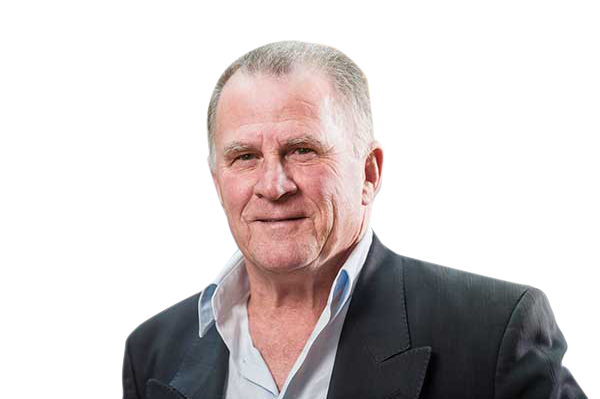 Karl Taucher
Trustee of Masterton Community Trust
Karl has been an elected Trustee of the Masterton Licensing Trust  from 2007- 2016 and is now a trustee for the Masterton Community Trust  and  is also an elected member of the Masterton Trust Lands Trust since 2001.
More about Karl
Karls governance and administrative experience includes a range of organisations. He was President of Masterton Rotary Club, Carterton Rugby Football Club and Masterton Bowling Club, and Chairman of the New Zealand Holiday Shoppe travel franchise. Karl was also a trustee of Wairarapa College Board of Trustees. Karl was raised in Carterton and attended Wairarapa College. He went on to be admitted as a Member of the New Zealand Institute of Travel and Tourism. Karl has lived in Masterton all of his business life where most of that time has been in the travel industry. Karl is a keen sportsman and has been heavily involved over the years in rugby, athletics, cricket and squash, and currently plays outdoor bowls.
Brent Goodwin
Trustee of Masterton Community Trust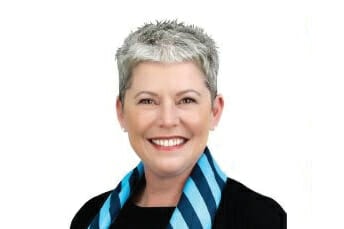 Bex Johnson
Trustee of Masterton Community Trust
Bex Johnson's career has been primarily in media sales and management having worked in print, radio and television in a number of competitive markets through New Zealand. Bex has won a number of national awards for both radio and print sales as well as Station of the Year and Service Provider of the Year as General Manager of Mediaworks Rotorua and Wairarapa.
More about Bex
Three years ago Bex made the switch to real estate to allow her more flexibility to pursue her interests in civic and community work in Masterton. She is a Masterton District Councillor, a trustee of Masterton Trust Lands Trust and the 'Bring It To Colombo' community sports facility. She is also a member of Masterton South Rotary Club, SPCA Wairarapa, Masterton Theatre Group and a friend of Aratoi.
Bex is married to Bill who manages Masterton Club. They have two sons and 6 grandchildren.