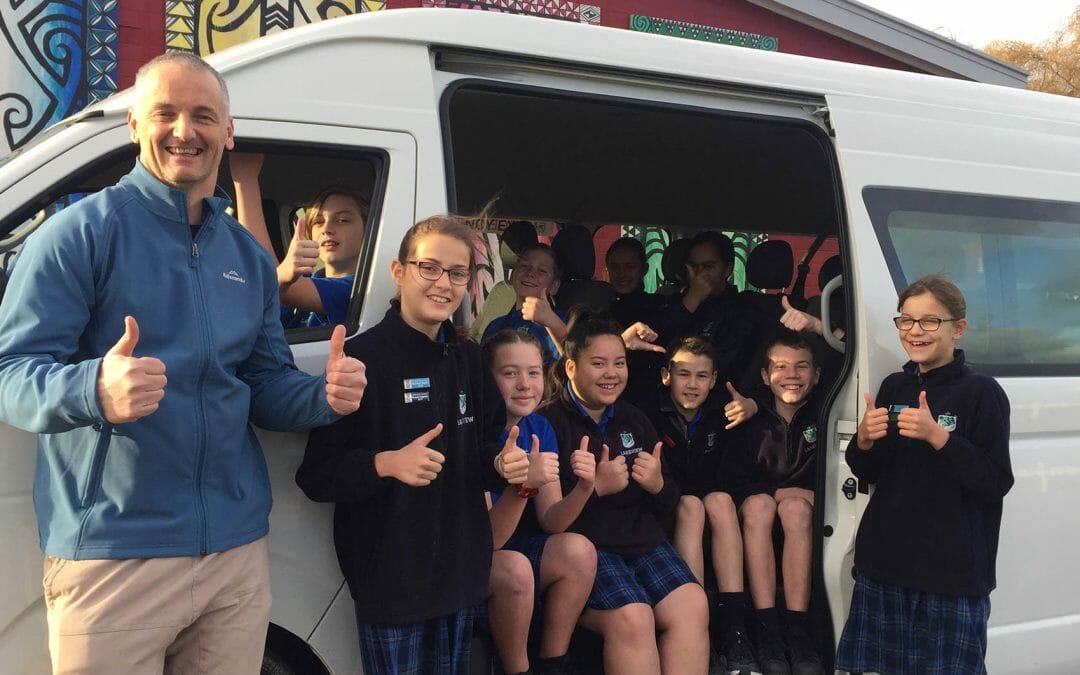 Driving just got a whole lot more fun for staff and students of Lakeview School in Masterton.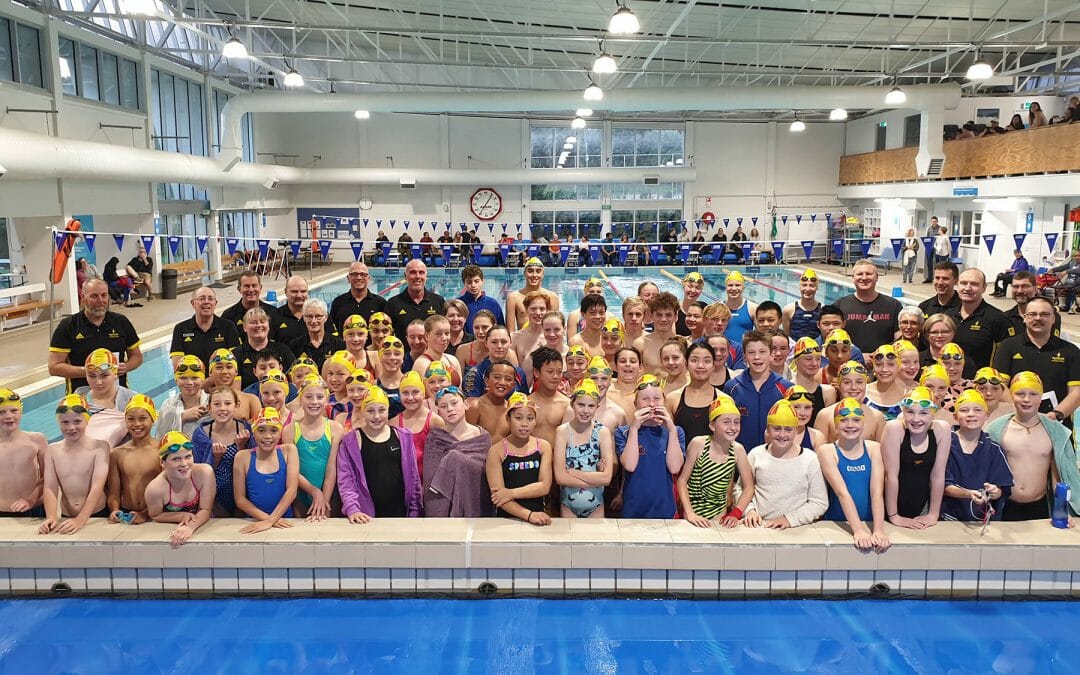 The Tawa Swimming Club is a community based club established in 1971 which operates out of Tawa Pool seven days a week.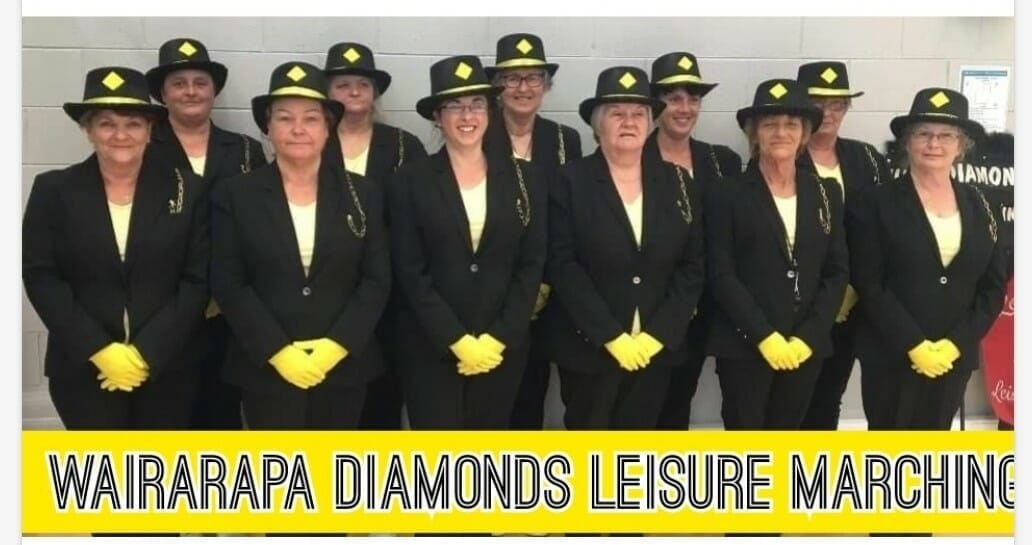 The Wairarapa Diamonds Leisure Marching Team are a group of 10 ladies who enjoy the fun, friendship and fitness of leisure marching.