Trust House Strengthens Housing Capabilities
Trust House's ongoing commitment to increasing the availability of affordable housing in the region continues to gather momentum with two new board appointments.
Hutt Valley-based Matt Reid joins the Trust House board with an extensive career in both management and governance. His current position is chief operating officer at Porirua-based Te Āhuru Mōwai, a housing partnership between Ngāti Toa, Kāinga Ora and the Ministry of Housing and Urban Development.
The second board appointment, Corrie James, is the manager of major building supply merchant Tumu Masterton Limited. He is also a shareholder of Tumu Masterton. Mr James serves on several Wairarapa boards and committees.
Trust House chief executive Charles Kaka says Mr Reid and Mr James will add considerable strength to the company's social housing capabilities.
The appointments follow the resignations of David Henry and Toni Kennerley. Mr Henry is stepping down having served Trust House for more than 15 years as a Director, including chair of the Audit and Risk Committee. Ms Kennerley resigned earlier this year. The six-member board is currently made up of three elected Directors and three independent appointments.
Trust House is the largest community housing provider in Wairarapa and Tararua with 478 rental properties, plus an additional 19 papakāinga homes that it manages.
It also owns and operates a range of businesses in the lower North Island, including multi-segment bars, a large hotel (Copthorne Solway Park in Masterton) and a boutique hydro-electric scheme.
Mr Kaka says housing is a major focus for the organisation, particularly given the chronic shortage of affordable housing across the Wairarapa and Tararua regions.
"Our goal is to keep increasing the availability of affordable rental accommodation," Mr Kaka says.
"Currently, we have several building projects either underway or planned that will create an additional 12 new homes once completed."
Trust House rents are amongst the lowest in New Zealand. Around 60% of tenants receive the government's income rent related subsidy, with potential for this to increase to 95%, Mr Kaka says.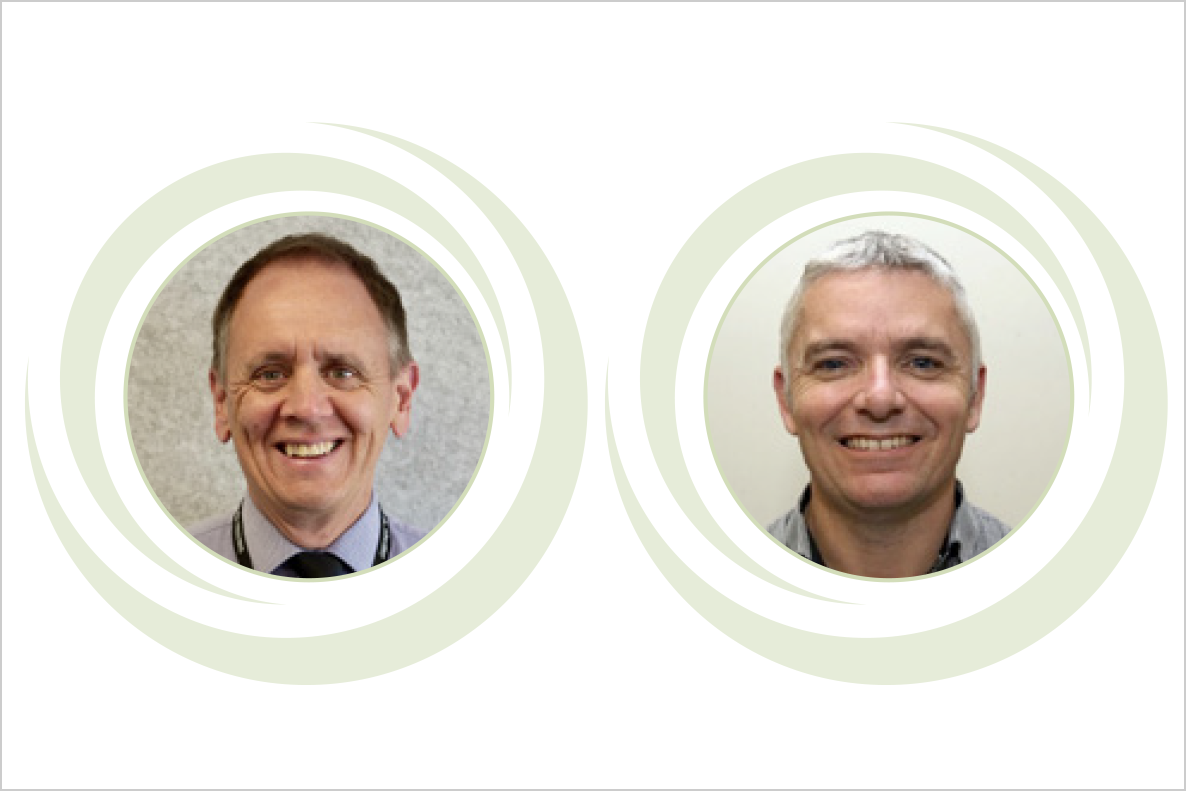 From left: Matt Reid and Corrie James.