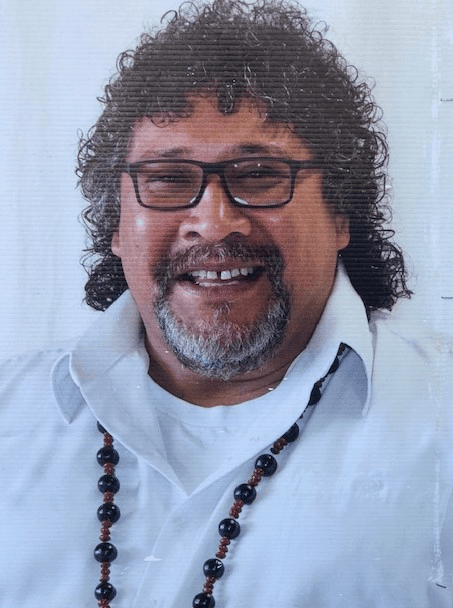 Rest in peace Henry Smith
Member of the Trust House Porirua Regional Advisory Committee, Porirua leader and local icon Henry Smith passed away suddenly on March 14th.
Henry was involved in local government politics for 3 terms, first as a City Councillor and then as a Trustee with the Porirua Community Trust. His passion was with community, seen in his involvement with Titahi Bay Lions, on the organising committee of the Porirua Sports Awards, and with his never-ending dedication to local sport, schools, clubs and his beloved Church.
He was a past Olympian, representing Western Samoa as a shot-putter at the Olympics, a talented musician, a beloved husband, father and grandfather. He led by example with mana, integrity and a gentle kindness.
Henry had connections all over the Porirua community, drew wide respect and his legacy lives on in the lives he touched. Rest easy Henry, and thank you for the love and care you showed to the Porirua community. Arohanui.
Ua tagi le fatu ma le ele'ele
"The stones and the earth weep at the death of a beloved chief"