Get started
First, check your organisation is eligible. Then you can submit a grant application form.
Make sure you send us all the required information listed in the form. It'll make things much easier later on!
Download a grant application form here. Or pick one up from any Trust House gaming venue, or from our Support Office in Masterton.
Due dates for applications
Trust House Foundation meets to consider grant applications about 2 weeks after each due date. Please allow plenty of time for your application to be considered. We are unable, by law, to fund projects that have already taken place.
Application due dates 2019
16 September 2019
4 November 2019
Who decides which organisation will receive funding?
Trustees of the Trust House Foundation carefully review all applications and decide which ones will receive grants. They consult widely, including with the Masterton, Flaxmere, Rimutaka and Porirua net proceeds committee.
The Trustees are:
Jock Kershaw
Lucy Griffiths
Mena Antonio
Litea Ah Hoi
Tom Jones
Ken Kibblewhite
Karl Taucher
Our Trustees are informed and impartial in deciding how grant funding is distributed. Read the Trust House Grants Policy, pick up a copy from any of our gaming venues, or request one from our Community Support Secretary.
The Gambling Act 2003 prohibits gaming venue personnel from being involved in the grant application process. This includes being involved in decisions about grants to the community and the provision or management of applications for grants to the community.
Using the Trust House Foundation logo
If you've received a grant, you're welcome to use the Trust House logo on your marketing material. This is not compulsory. We have a range of logo files to choose from, depending on what you need. Download Trust House Foundation logo (PNG).
Questions or comments?
We welcome your feedback.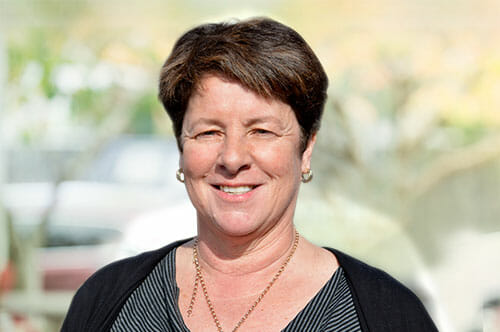 If you have a question about the way community gaming is managed at Trust House Foundation venues, contact our Gaming Manager, Cindy Grant.
027 257 7014, cindy@trusthouse.co.nz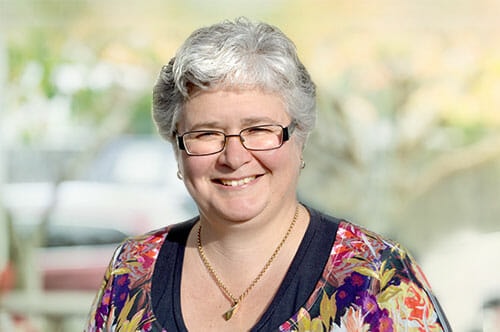 If you have a question or comment about your grant application, please phone or email our Community Support Secretary,  Jane Stagg. (06) 370 0527, grants@trusthouse.co.nz