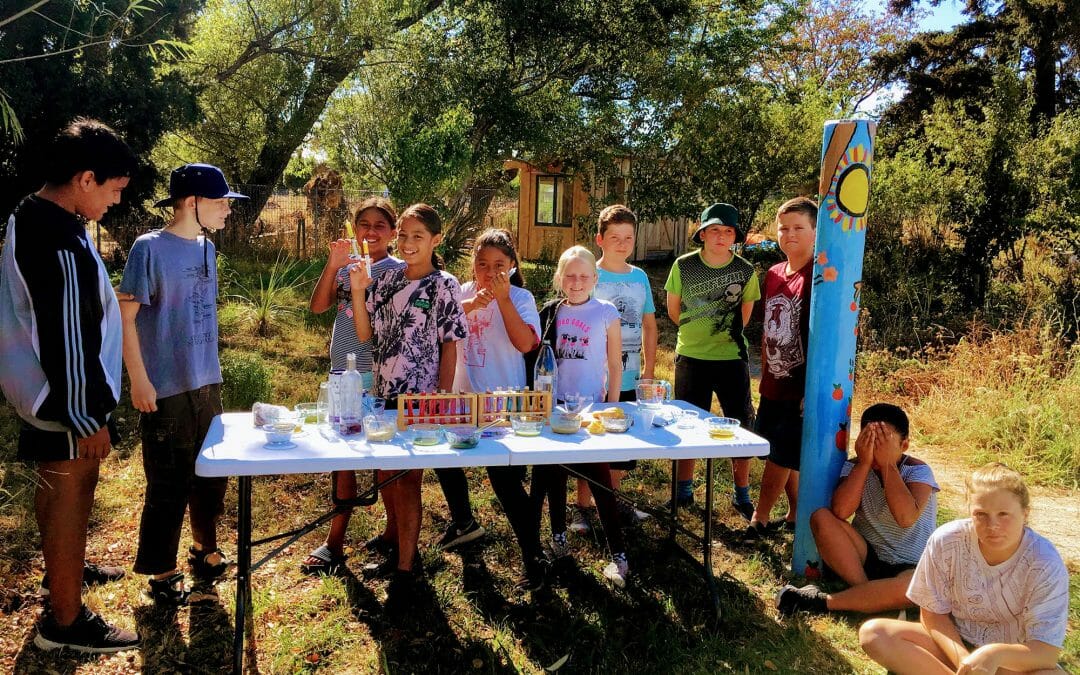 Te Kura o Papatuanuku Wairarapa Earth School Charitable Trust's core focus is education for sustainability. Our long term goal is to develop a centre for sustainability where science and technology come to life in the garden classroom. This learning hub will be for people of all ages supporting the wider Wairarapa community towards sustainability and science literacy.
read more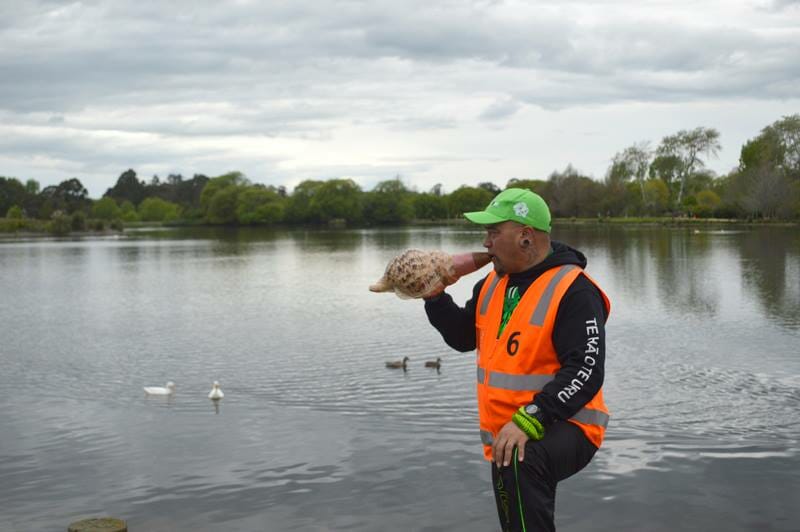 IRONMĀORI Duathlon Wairarapa Oct 2017
read more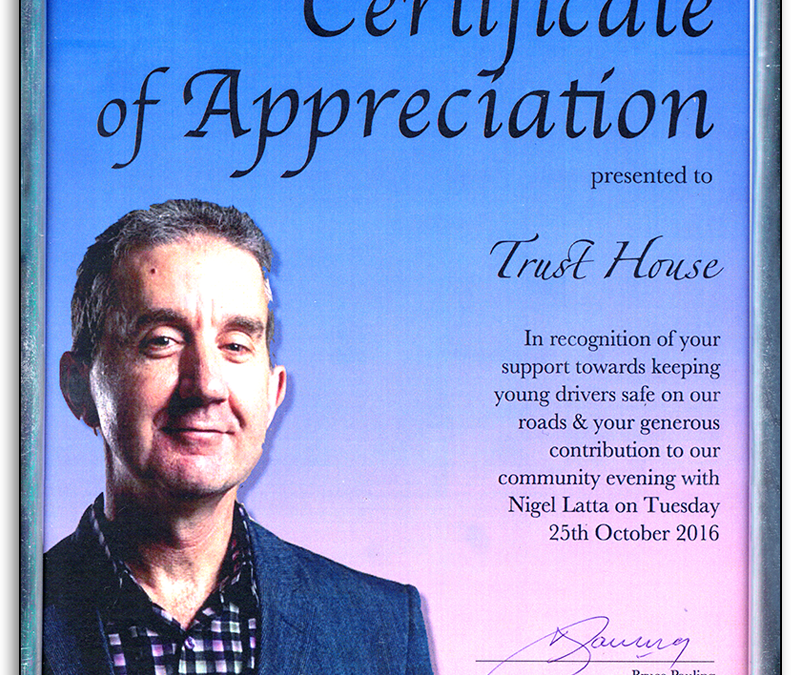 Nigel Latta's event, Teen Driving & Surviving the Teenage Years was held 25 Oct 2016 at Wairarapa College.
read more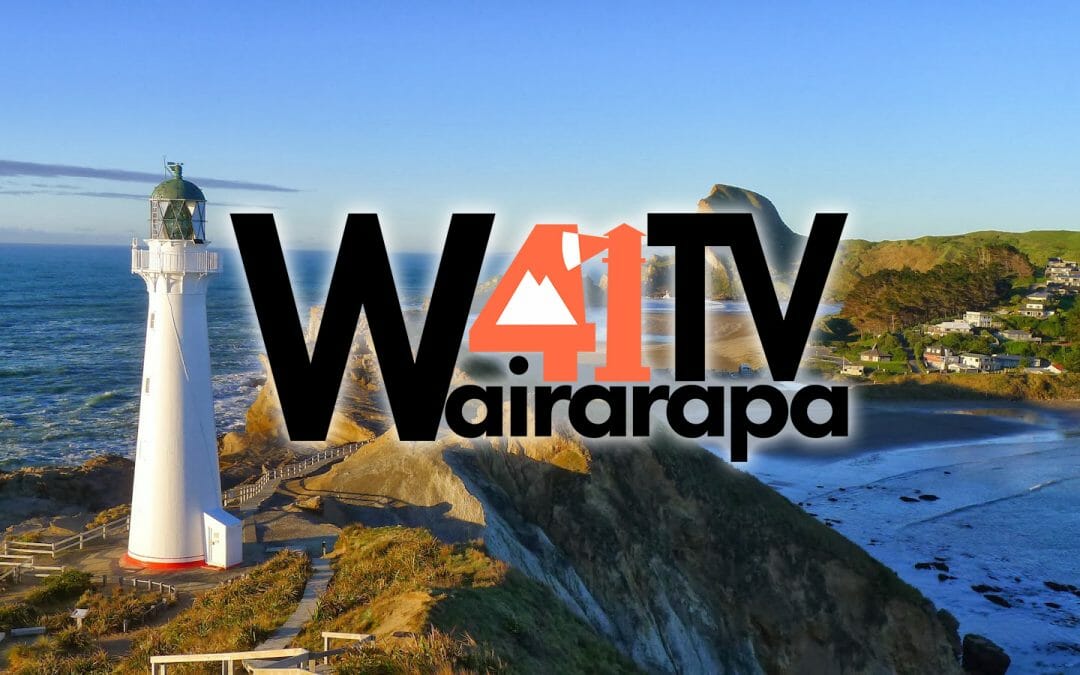 Wairarapa TV is a Freeview regional station broadcasting over Masterton, Carterton, Greytown, Featherston and Martinborough in the Wairarapa valley on channel 41.
read more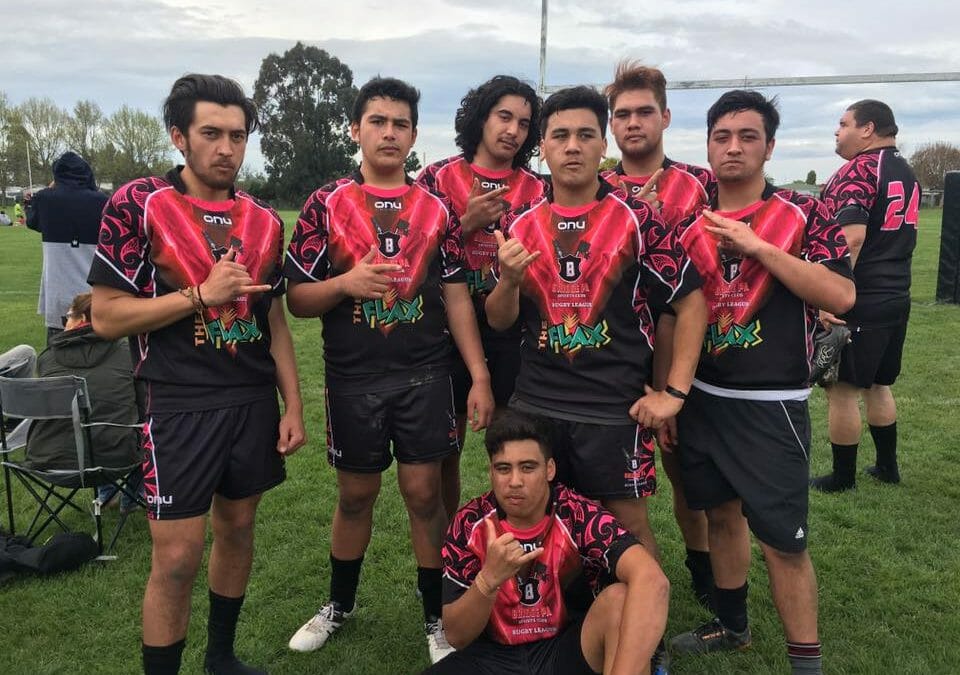 We've been tremendously fortunate to have received the sponsorship we did from Trust House this year as it has allowed us to enter the various league teams and grades, and have been able to provide opportunities for our kids to participate in sport; which in a small community like Bridge Pa, is not as easy as it may seem.
read more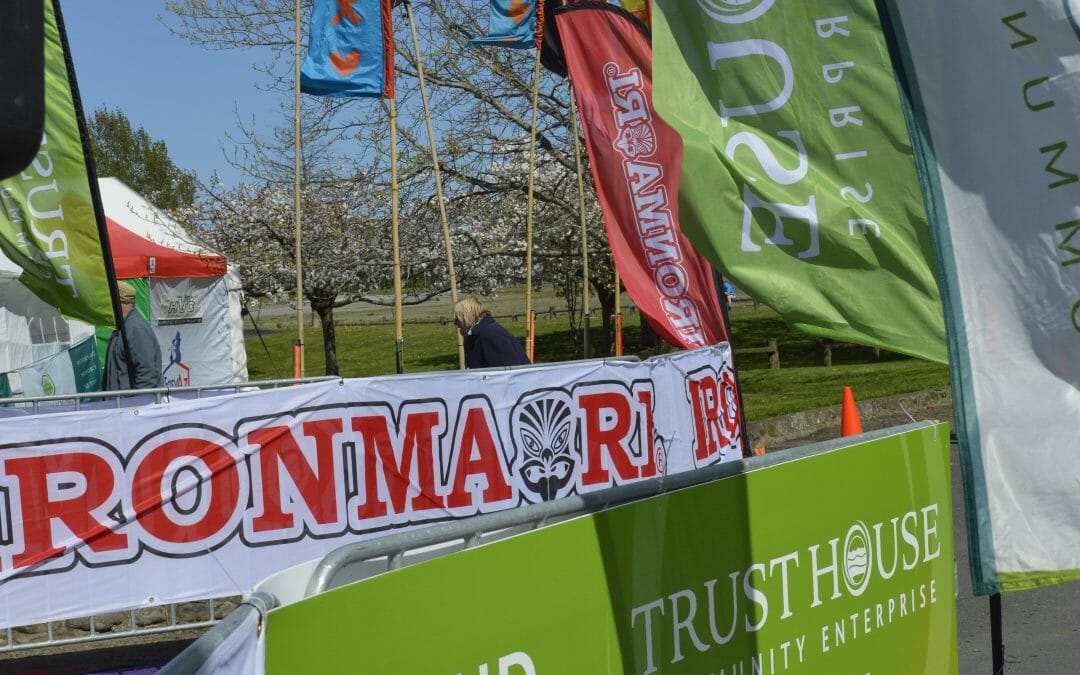 "Trust House has invested in this very worthwhile event. We wanted to support this event because it's all about getting the community fit and healthy, it includes a wide demographic and attracts people with varying degrees of fitness levels."
read more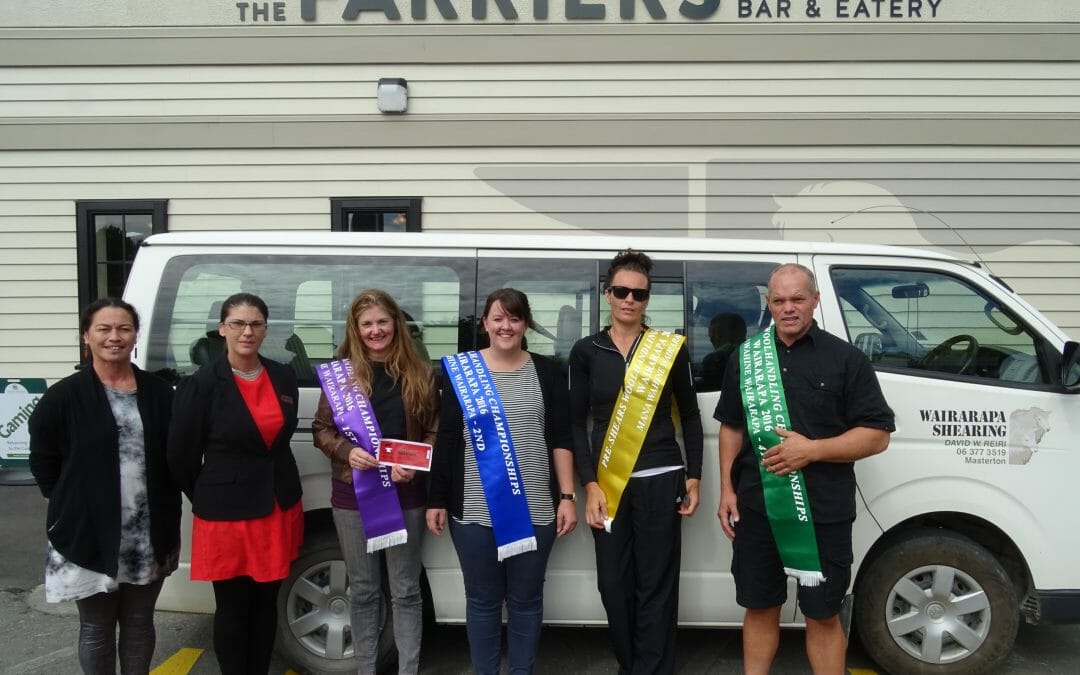 On behalf of our Health Promotion team may I express our deepest gratitude to Trust House for sponsoring our wool-handling event and providing 4 $50 Trust House vouchers for our participants.
read more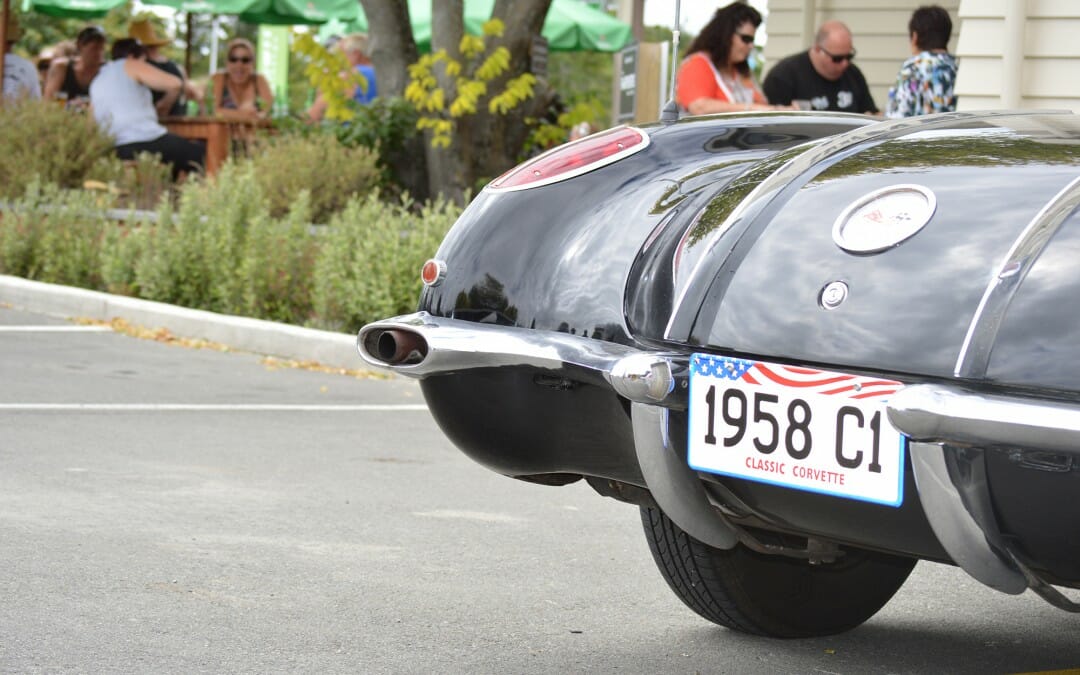 This being our second year and numbers are increasing each year it runs. With help from Trust House we were able to advertise on a national basis.
read more
The Wairarapa Secondary School sports awards are an evening of recognition and celebration and are a pinnacle event on the Secondary School sporting calendar along with being a formal opportunity for families and friends to see their children receive accolades amongst the Wairarapa Secondary School Sport elite.
read more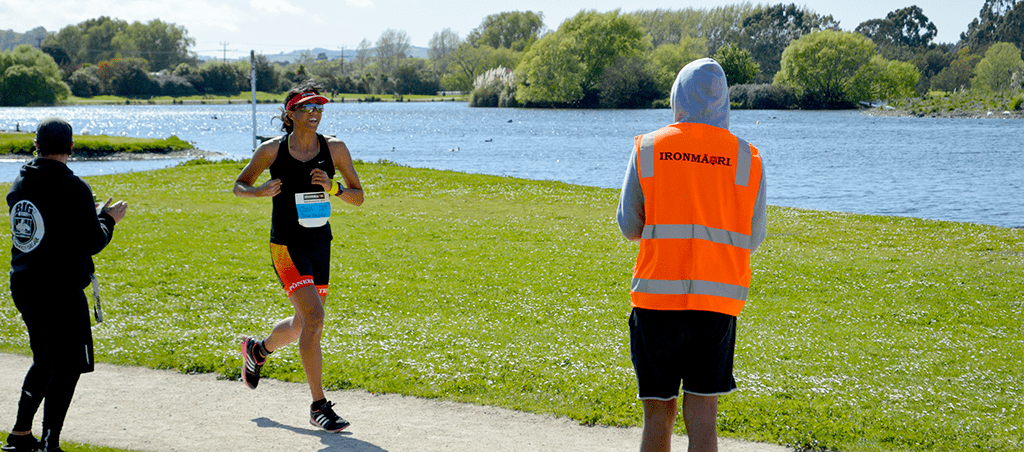 From small beginnings this awesome event series has grown in size and is achieving incredible life changing results.
read more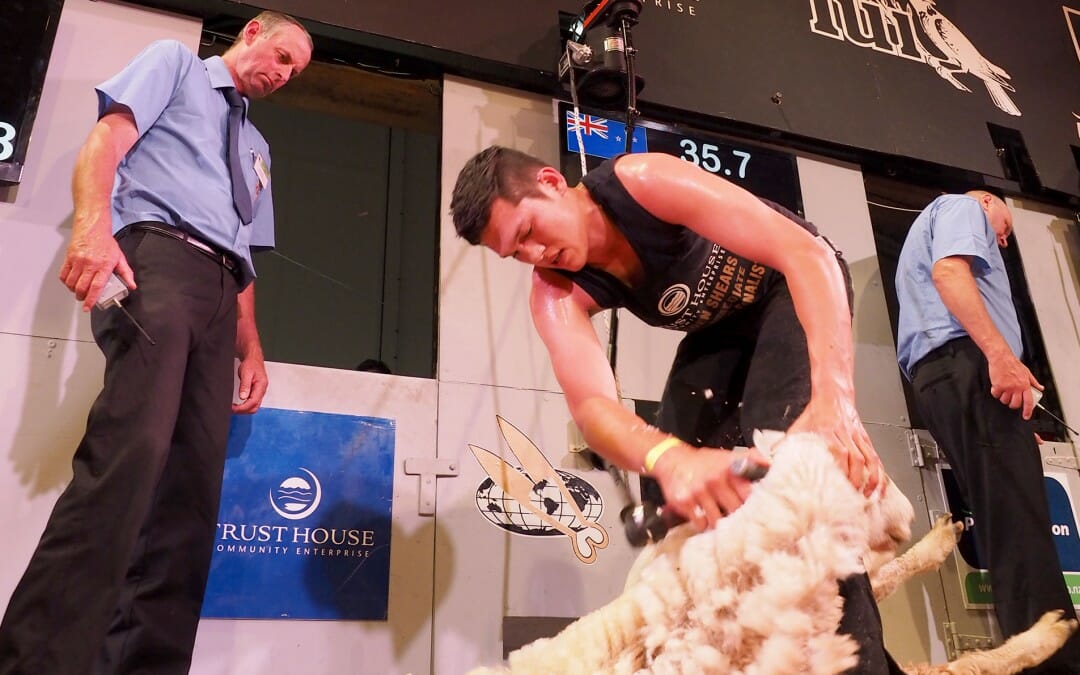 The Golden Shears annual shearing and wool handling championship is iconic to Masterton, the Wairarapa and the world.
read more
February each year. The 2016 show is to be held on Saturday 20 February 2016 with equestrian events being held over three days 19-21 February.
read more
Wairarapa Balloon Festival is a must-see, four day regional festival for the whole family.
read more
Kokomai is an inspiring festival of workshops and music, visual arts, film, dance, theatre, culinary arts and literature for all.
read more
Having only been part of the Trust House team for 2 years I have been grateful of all the opportunities I have been given.
I work with a friendly group of people at the Support Office and am involved in all aspects of the company. Deanna Clement
Working for a well structured and focussed company like Trust House and Copthorne Hotel & Resort Solway Park has been the driving force for me to grow and succeed with my career. I have worked for Trust House on three occasions over 16 years and have always been welcomed back with open arms which excites me to perform to the highest standard for the company as a whole.
Trust House is extremely driven to succeed which I admire, and I base everything I do on this drive, not only in my work but also in my personal goals.
I've worked for Trust House as a Rental property officer for over 15 years. It's a diverse and challenging role, never boring! I have always had fair and supportive bosses at Trust House, they are are an awesome company to work for, the CEO had an open-door policy and, as well as being innovative and entrepreneurial, he is approachable. Staff are treated fairly here- i guess that's why we stay.