Sponsorship
Sponsorship is one of the ways we contribute to our community, locally and regionally.
Who can apply for sponsorship?
Trust House Ltd and its businesses sponsor a range of events, clubs, individuals and activities that align with our core aim and reflect the diversity of our communities. You don't have to be a incorporated society or a registered charity. We're interested in a great fit with our values and our target audiences.
How does sponsorship work?
Sponsorship is a two-way relationship between Trust House businesses and community-run initiatives.
We can offer you vital support for your fundraising, your membership, and the community service you provide. In return, we receive positive brand association and increased trade for our businesses. Our support may be cash or in-kind product or vouchers.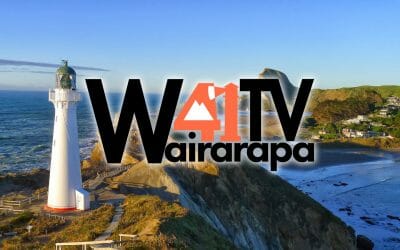 Wairarapa TV is a Freeview regional station broadcasting over Masterton, Carterton, Greytown, Featherston and Martinborough in the Wairarapa valley on channel 41.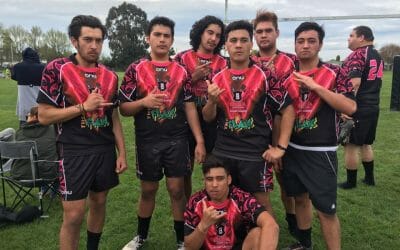 We've been tremendously fortunate to have received the sponsorship we did from Trust House this year as it has allowed us to enter the various league teams and grades, and have been able to provide opportunities for our kids to participate in sport; which in a small community like Bridge Pa, is not as easy as it may seem.