Jackson Street Bar is a high volume bar known for its entertainment and live music.  It also has full TAB facility, gaming hall and bar.
We are looking for an experienced bar person to join our friendly team. The ideal candidate for this position must thrive in a lively environment, with an ability to maintain and enhance customer service.
Requirements:
Have previously worked in a high volume weekend bar
Hold a current Duty Manager's Certificate
TAB experience.
Please apply with a covering letter and C.V. to Leanne Dean at manager@jacksonstreetbar.co.nz
Or drop one into Leanne Dean, manager of Jackson Street Bar.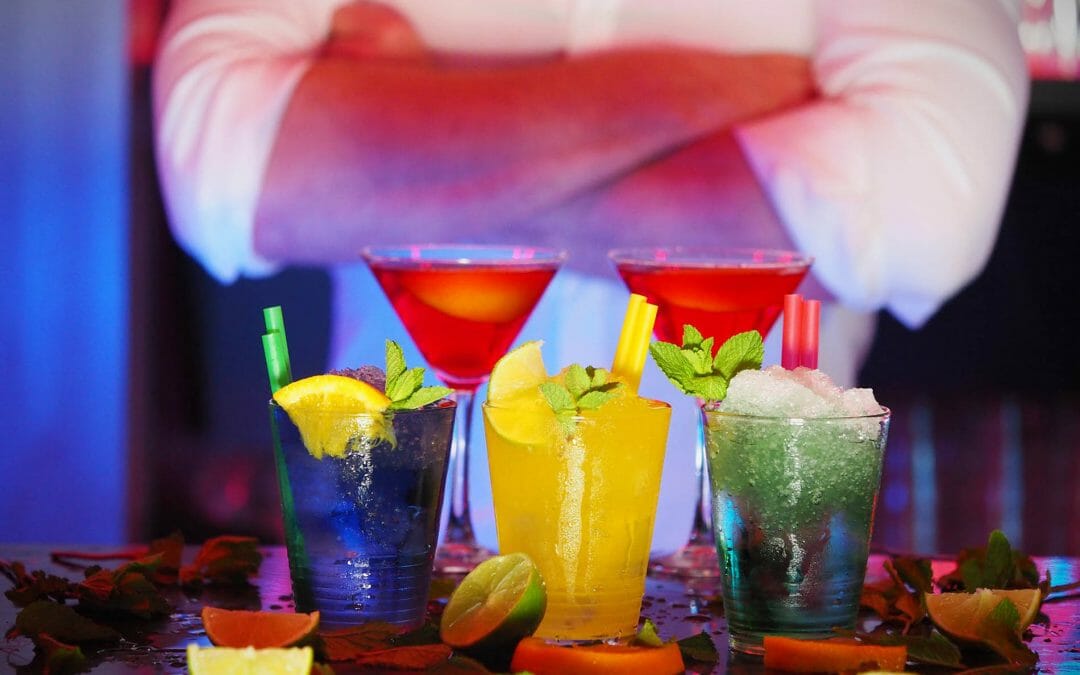 Do you have bar experience and are looking for a job in the heart of Porirua?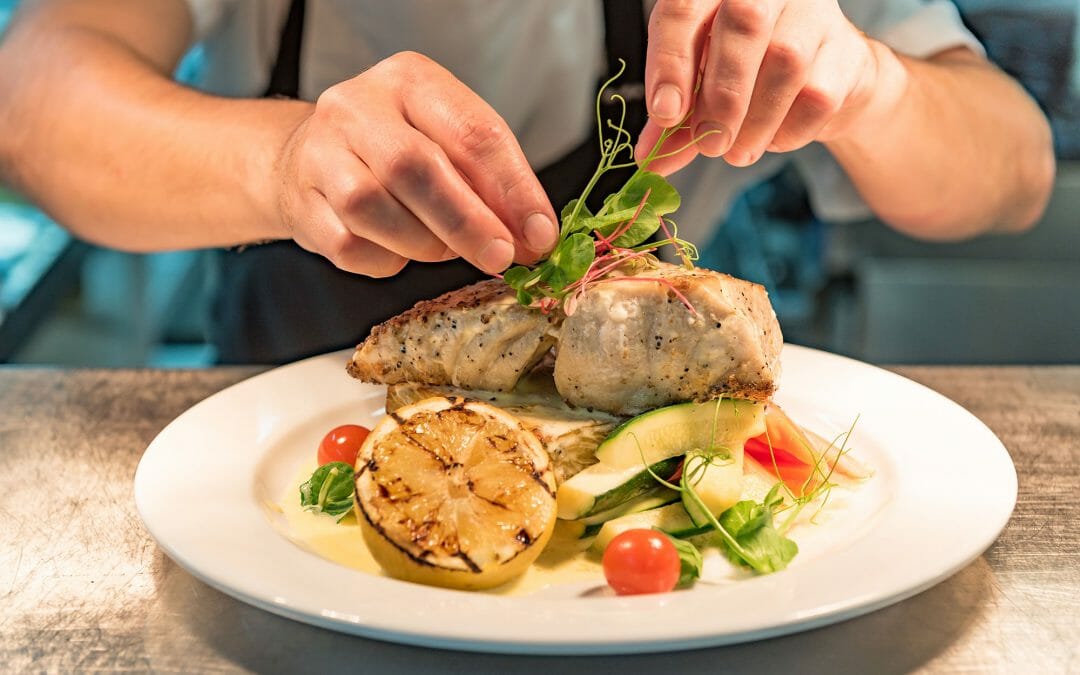 We're on the hunt for an experienced Chef/ Sous Chef to join our team in E10 Restaurant, at the Pukemanu Bar & Eatery in Marinborough.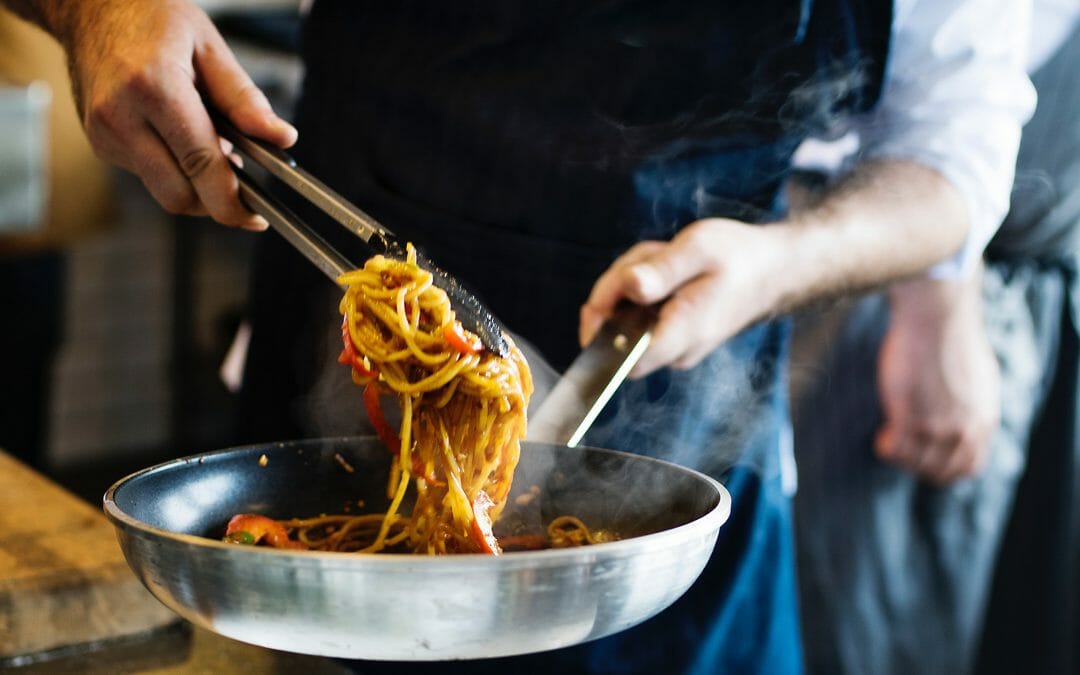 We are looking for an enthusiastic 2nd Chef, working a minimum of 30+ hours per week.